Things always seem to move too quickly, don't they? I can barely believe it's already mid-November. Months ago, Christmas seemed eons away, and here I am already booking things for December 2012!
I'm wearing a top sent to my by the wonderful girls at
Stylestalker
(thanks Rachel!). It is floaty and the perfect balance between sexy and all-done-up. Also wearing my trusty Wilfred leather leggings (a perennial fall favourite) and my favourite heels of the moment, bought at Joseph in London a few months ago. They remind me of turtles... in a totally good way?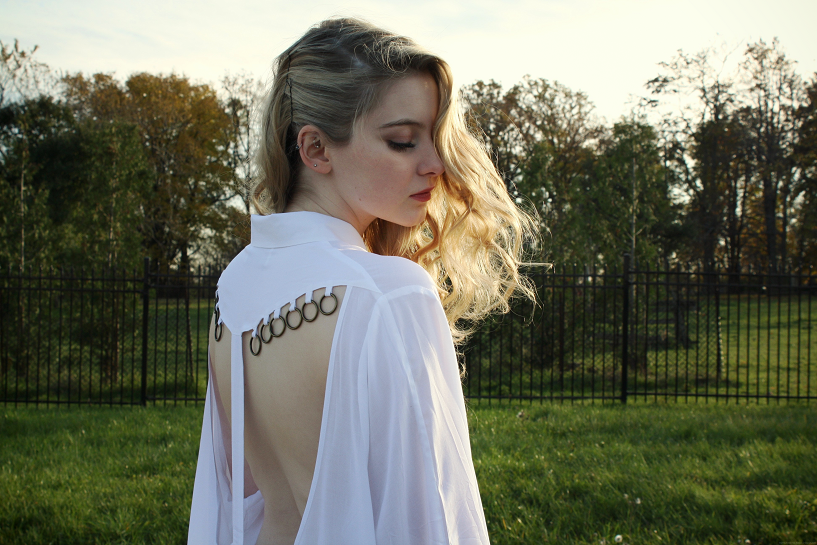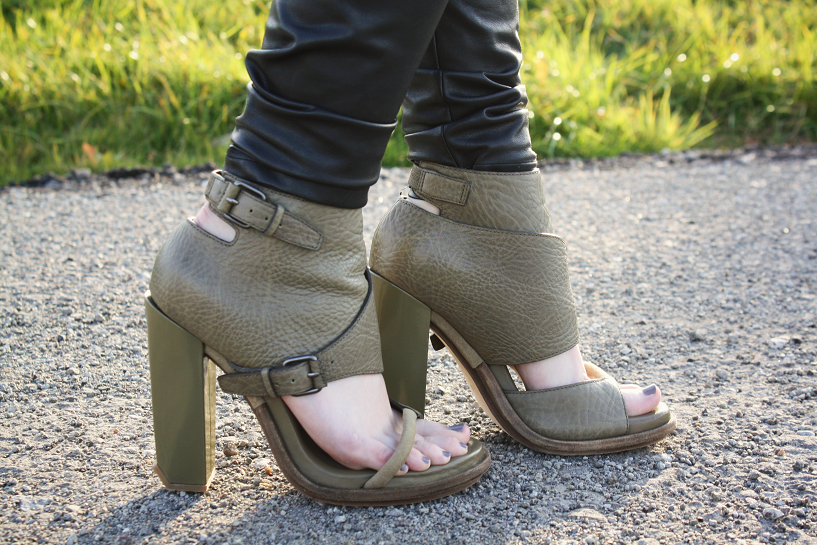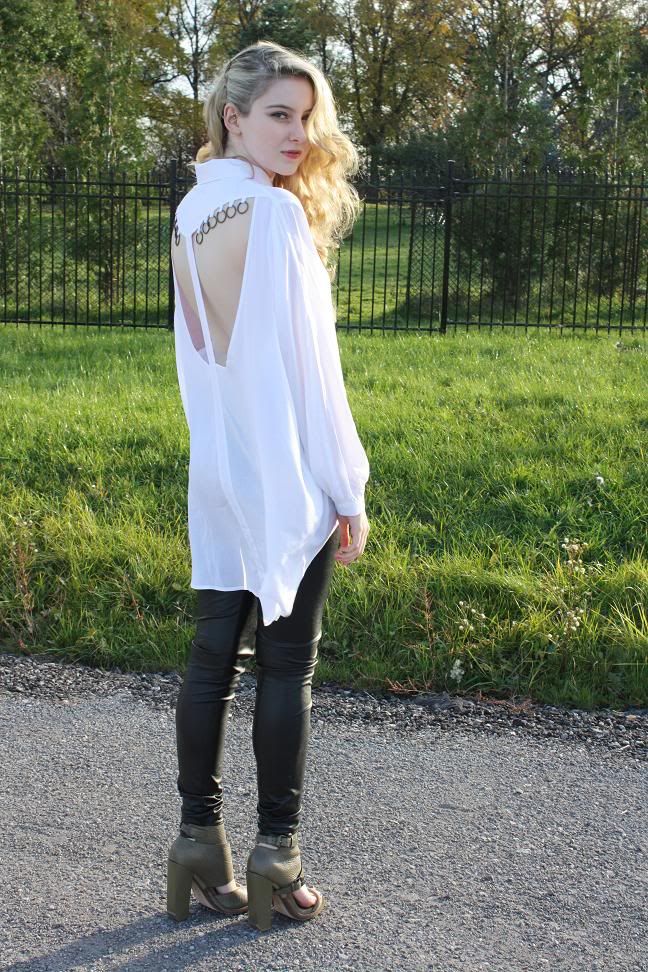 (Wearing:
Stylestalker
shirt, Wilfred leather leggings, Alexander Wang heels) x E